Article Highlights
Millennials are looking to change jobs when they do not feel empowered and engaged
Remote work (not in the office) statistically reduces the number of new work connections forms
Nearly 90% of mentees go on to become mentors to others after learning from their mentor(s)
Mentoring programs (from day 1 in onboarding) can increase belonging, amplify retention, and accelerate the timeline to revenue generation and profitability/productivity
"95% of people who are thriving at work, report being treated with respect all day, and 87% report smiling and laughing a lot."
---
In recent years, there have been problems with turnover, morale, engagement, and productivity within the workplace. Sixty-six percent of millennials look for a change of job every two years, trying to search for a workplace that empowers and engages them. They find themselves psychologically unattached to their work, and their needs are not being met. In fact, only 15% of employees are engaged in their job. "Gallup finds that 60% of people are emotionally detached at work and 19% are miserable" or actively disengaged. They put in the work for their job but have no passion for their work. We are seeing more and more of this with the trending topic of quiet quitting.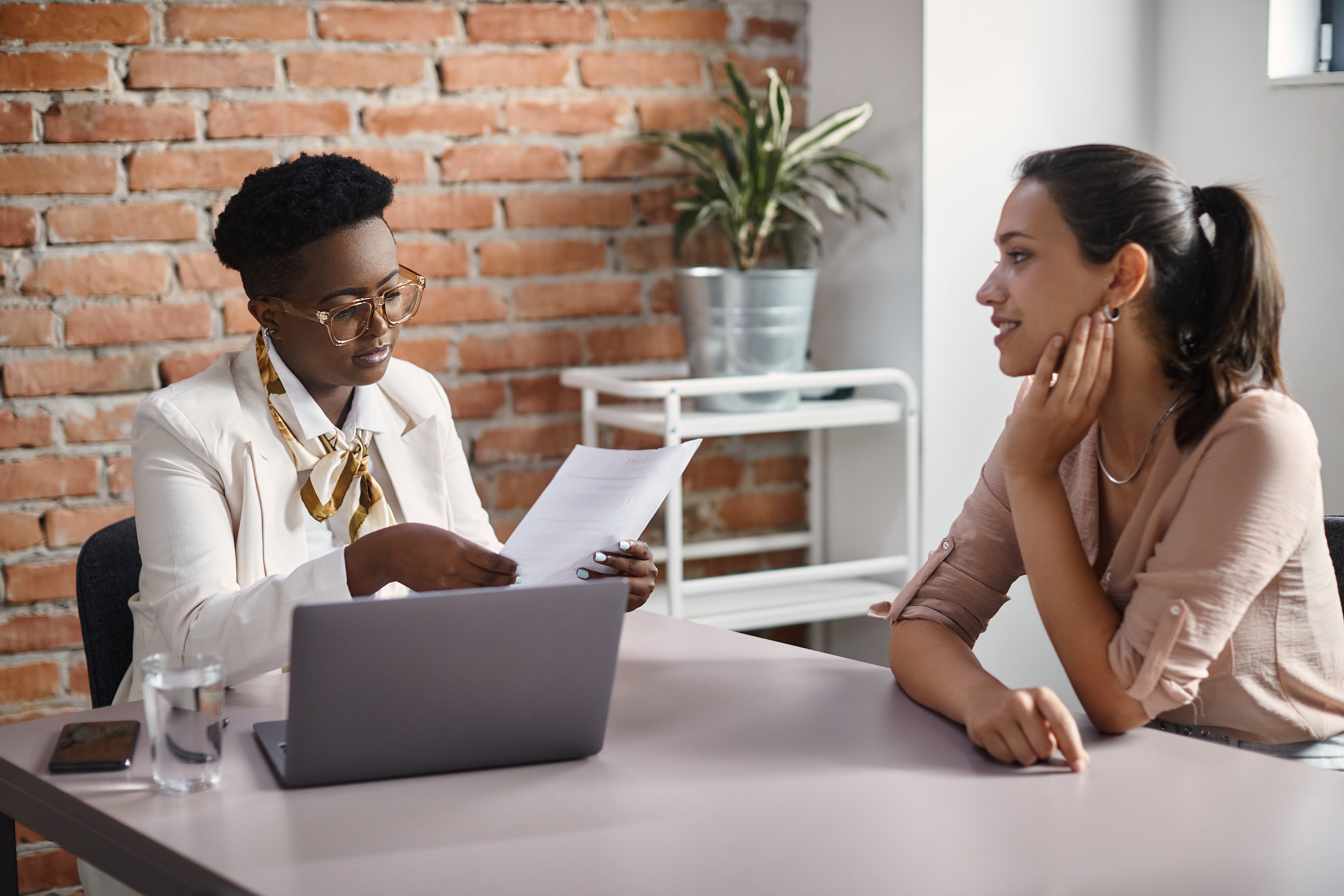 With most people leaving their work after only a few years, the turnover contributes to a decrease in morale and creates a toxic workplace. With the new employees that are needed to hire, delays are expected. These delays then result in less engaged employees.
Disconnected Pandemic Pandemonium
A recent McKinsey article shared that "One of the major insights from the […] pandemic is how important these often-overlooked human connections are to organizational health and vitality. In general, networks shrank. That's because people working from home spent more time with those they already knew well and less time with people they knew less well, and they created far fewer new friendships. […] We learned that lack of face-to-face connectivity was particularly tough for young people as they joined companies without being around people in an office environment."
Empower your teams to meet one new person each month across your organization.
Discuss your internal mentoring program during day 1 of your new employee onboarding process.
Train your mentors and mentees on how to engage and connect effectively (refresher pilot programs like this are great so your HR team does not have to reinvent the wheel).
Iterate on your program and consult industry partners (local SHRM chapters) and external experts to learn what's working for them and some of the pitfalls to avoid.
In the word of Hamilton…"talk less, smile more!" The Gallup, State of the Global Workplace: 2022 Report stated that "95% of people who are thriving at work, report being treated with respect all day, and 87% report smiling and laughing a lot."
What's the solution? How can the morale of the workplace increase? Simple. Mentoring.
Taking part in a mentorship program can increase satisfaction, productivity, and self-worth. Many people involved in a mentoring relationship are five times more likely to be promoted and attribute mentorship as the key to their success. Employees are more enthusiastic and involved with their work and workplace. With the increased motivation and engagement, 89% of mentees go on to mentor and contribute to a healthy workplace.
Building a Healthy Workplace
With Lattitude, your goal of a healthy workplace can be achieved. We enable mentoring and teach how to engage your people the right way, offering everything from one-time conversations to business mentoring, and peer mentoring (and coaching). It's possible for your company to unlock the knowledge and expertise to achieve organizational goals, whether it be for your business or personal life. A mentoring relationship through us can be as flexible and fruitful as you need. Taking action with Lattitude is the key to success.
Set up an employee engagement consultation here to get started.