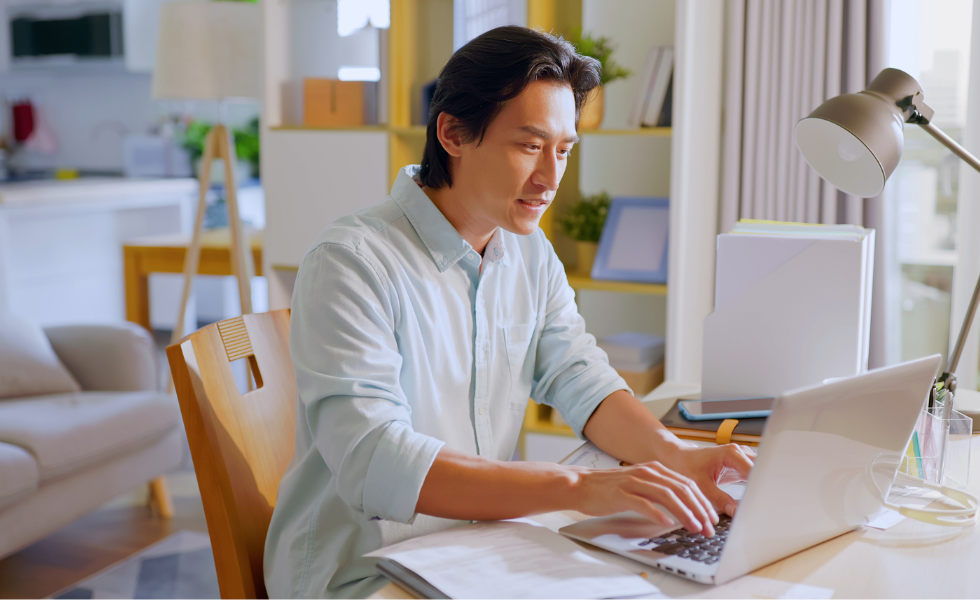 Change is Inevitable
The past few years brought many unique challenges to all lives across the globe. Now is the time to invest in long-term success with mentorship.
No matter the level of impact on an individual's life, there is one thing everyone must do: figure out how to implement change. For some, the luxury of working from home was appealing as it provided desired benefits. Others were rarely home, serving others on the front lines in response to the rapid changes.  
Then there are those who lost their jobs. In the two months between March 2020 and May 2020, unemployment peaked at just over 14% with 49 million claims filed for unemployment benefits. This is a level that was not experienced since the Great Depression in the 1930s. It doubles the amount seen in the 2007 – 2009 Great Recession, resulting in 8.7 million Americans losing their jobs.
How will you use change to spark growth?
About 4 years ago, I made one of the biggest decisions of my life. Leaving my full-time job to pursue my passion for creating a mentoring platform that is community focused with value-driven conversations made easy for anyone in any industry across the globe. 
It is easy to advocate for the concept of mentorship but maintaining a high level of discipline becomes extremely challenging when changes happen either by our will or by the will of others.
We live in a universe of constant change. Some changes we can see, others we do not see, but eventually, there is an impact experienced. 
Do you have the right tools?
The question to ask yourself when making a change is: what is your desired intention, and are you equipped with the right tools to make that change?
In any of the scenarios, we immerse mentorship within the path chosen. In a mentorship, there is shared knowledge, success, and support in your pursuit of achieving your goals. 
External factors play a critical role and require that scary thing –change. People don't like to talk about it because there is comfort in familiarity. Routine feels so much better because our brains are wired to favor the familiar.
Change is a state of being that exercises the brain in a way that allows the mind to constantly adapt to new environments, stressors, and situations, opening the doors to learning.
Mentorship Boosts Employee Engagement and Retention
Mentorship in any form provides the knowledge, accountability, confidence, and focused intention one needs to be successful in their life. A mentor can listen, analyze, and pull from their own experience to connect the dots for your solution. A formal mentorship program in the workplace helps you increase employee engagement and retention, setting you up for long-term success.
Set up an employee engagement consultation here to get started.