The Covid pandemic created challenges for businesses as many employees found this as an opportunity to leave their jobs. This became a struggle for businesses as they tried to find a way to retain their talent. The best way to help your company is by investing in your employees.
Employees are the backbone of the company. They provide valuable insight and ideas for how to improve your business and can be relied on for a consistent, quality workforce. Investing in your workforce can have a long-term positive effect on the company and help to keep workers happy and loyal. One way to increase employee engagement is by creating a talent strategy.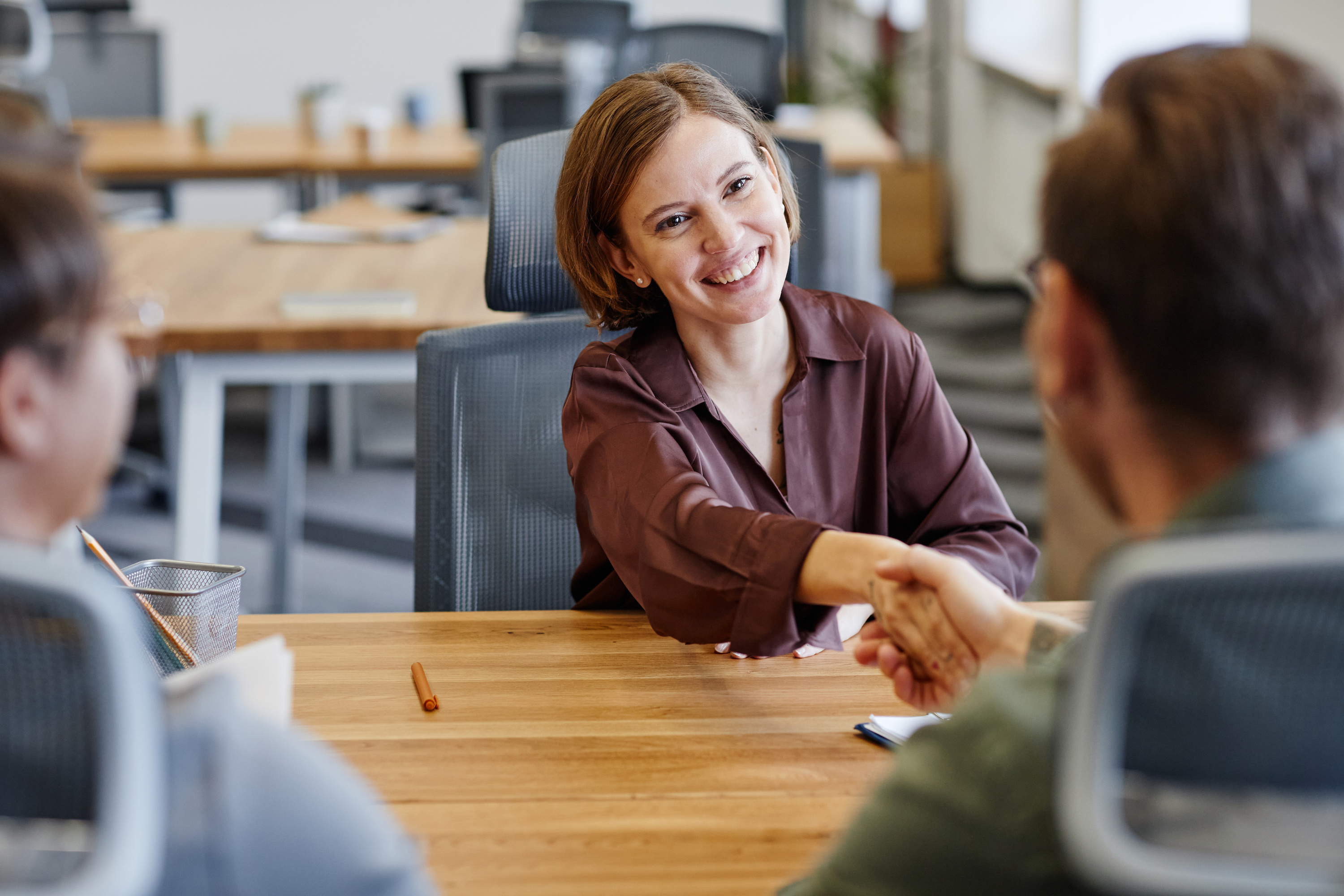 Why You Need A Talent Strategy
Employers who understand and identify with the skills that are needed for employees to grow and develop a talent strategy. A talent strategy helps you develop what type of training or programs your employees need to enhance their skills and motivations. This develops a productive culture and improves teamwork, helping employees to be engaged within the company.
Why Engaging Employees Is More Important Than Ever
Having a highly engaged and invested workforce is one of the key ingredients to ensuring that your business is successful. Your employees will be passionate about the company they work for and will often go out of their way to assist with tasks. This will result in your company being more productive and profitable, which can lead to expanding into new markets, increasing output, etc.
One overlooked and cost-effective way to create success in your business is to develop stronger relationships with your employees. Engaging your employees will reduce expenses that would be used to recruit, hire, train, and develop new talent – all of which are expensive and time-consuming. The best way to develop these relationships and lead your business to success is to create an employee engagement program.
How To Set Up An Employee Engagement Program
Three simple ways to engage your employees are communication, respect, and encouragement. First, you need to have open and clear communication with your employees. From this communication, you will be able to understand what they need in order to achieve success in their work and what challenges they may be having.
Along with communication, it is important to have a respectful relationship with your employees. This will support an encouraging culture within the workplace and motivate them to work as a team. Your staff should feel like they are an integral part of the team and that they are appreciated. All of this can be found in a mentorship program.
What Processes Should Your Company Use For Employee Retention?
Mentorship programs are becoming a staple in businesses by providing engagement, motivation, and a higher level of understanding between the mentor and mentee. This will benefit your company by providing a source of both personal and professional development for employees as well as increasing their level of satisfaction in their job. Mentorship programs have been shown to increase retention rates, which benefits both the company and the individual on many levels.
Mentors provide advice and support, valuable networking opportunities, insight into company culture, team dynamics, and more. Many of these personal developments are increasingly valuable for companies that are looking to promote talent retention. By providing development opportunities, employees are motivated to learn and grow in your company. Mentorships can provide the perfect atmosphere to learn new skills, while at the same time building on what you already know. But where do you start? Lattitude can help with that.
Why Lattitude Is The Best For You
Lattitude helps build a network of mentors who are qualified to provide the resources and expertise that will help your employees lead happy and productive lives. They can provide knowledge in a wide variety of areas, such as mentoring programs and employee engagement. This will help bring about tremendous growth for your company. Lattitude is there to help create a program that will make your employees feel valued and appreciated for their hard work.